I have said it before and I will say it again… I am OBSESSED WITH THE HILLS! By far on of the best TV shows- whether it was scripted or not. And if it was it deserved every Emmy and Golden Globe.
Anyway – it has been 10 years since the show ended and we I find myself looking for a reunion, spin-off – honestly, ANYTHING to have LC,  Heidi, Whitney, Audrina and the rest of the gang all on my screen again. By now I think we finally have something – BABIES! Half of the cast is freaking pregnant.
Lauren Conrad was the first to announce her pregnancy via Instagram – that in itself had people bouncing off the walls. I mean we could have an LC jr. on our hand's guys!!!! Then Whitney followed ( from what I recall a few days or a week later) that she herself was pregnant! What are the odds that both Teen Vogue interns are preggers at the SAME DAMN TIME? A month or two later Jason ( LC's ex) announced that his wife/gf/ IDGAF who she is… BUT she is carrying a child as well.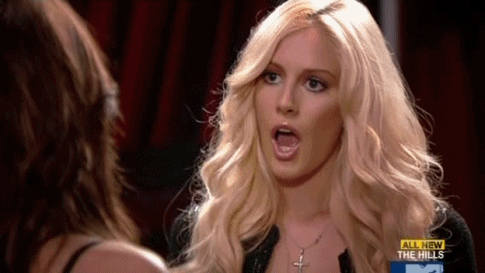 TO TOP IT ALL OFF – last week, Speidi announced that they are FINALLY pregnant. I mean we are being PUNK'd right?? WTF Ashton come out already I am totally on to you! Anway, I feel that this calls for a celebration or a reunion at best, am I right? With Audrina almost a year into being a mother and Kristen already with 3 kids ( GOD BLESS HER), how can we not bring them all together? I even think I heard that Heidi's sister ( the wannabe hills star) Holly had a baby a few years ago. And I guess we can invite Lo along for the ride… Sorry, Lo!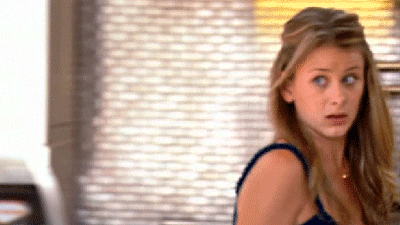 I think we all need to write into MTV until they give us what we deserve! Because of whatever that anniversary special – the long Kohls commercial for Lauren's clothing line –  we got this summer from them was BS! Give us a redo MTV… we need it, we want it and we have all earned it!
If you want to hear more about The Hills cast and all things this week in pop culture, take a listen to my podcast… here!
xx,
J