Okay, so by now we have ALL seen the cringe-worthy Pepsi ad featuring Kendall Jenner. If you haven't seen it by now you are basically SOL because Pepsi has taken it down because of all the backlash the commercial has gotten thus far.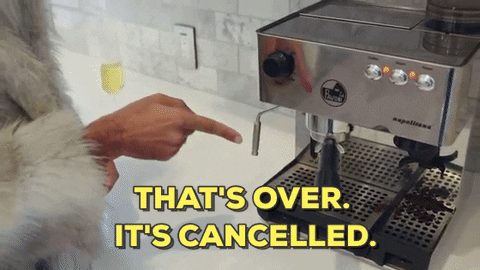 In my honest opinion, the 2 minute Pepsi commercial was not THAT BAD but those last 30 seconds is really what sent people over the edge and I TOTALLY UNDERSTAND. Kendall handing over the Pepsi to the mall cop that was supposed to be a police office was just bad not because he was a cop but because of who she is, sadly. I am sure Pepsi had nothing but good intentions – things just didn't go as planned or maybe they did and that is the problem.
Speaking of the problem, Kendall Jenner is not that! Pepsi is, it was their creative team, their idea and so on. YES, Kendall is 21 years old and maybe could have a better judgment call BUT if Pepsi offers you a GLOBAL commercial with a VERY high check are you going to turn it down? I didn't think so. SO STOP blaming Kendall and blame the people who made this entire commercial possible… PEPSI.
If you would like to know more of my thoughts on this situation go take a listen to my podcast this week,  here!
Xx,
J